As everyone knows moving is considered to be the stressful job because you have so many details to attend from change of address forms to utility hookups. Hiring a professional moving company is essential for tacking those boxes and furniture.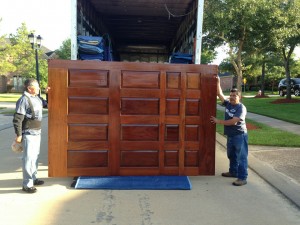 Houston is one of the largest cities in the United States,
In which, to handle your move, Local moving companies in Houston Texas are the only option that make sense.
Relocating is one of the very tiring processes but it can be made much easier with the help of the local moving companies.
They will send more experienced and professional movers who know very well about on handling both small and big goods. They also will take care of everything and take all the headache of packing and transporting all the goods conveniently.
By hiring these services, you can stay more relaxed and feel tireless.
Advance planning and proper research is needed to relocate the goods well.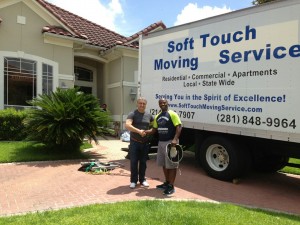 Check whether those professional companies have following advantages:
->Easy storage both lighter and heavy cargo and proper packing materials
-> Nil chances of personal injury and quicker moving time
Transporting your belongings over a long distance moves normally warrant transferring your items to a different hauling vehicle and they will make sure that transferring will be done without damaging your items.