For everyone it is tough to relocate your retail location from one place to another whether it is across your town or across the country.
Proper planning is required to make the relocation process simple but with the help of professional experts, you can reduce your risks of getting trouble because they will reduce the hassle of moving which is the hard part.
Commercial Moving Services in Houston has efficient and trustworthy experts who take care of everything without thinking it as a burden.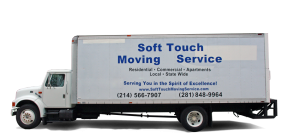 What are the tips on choosing professional commercial moving services?
->Firstly, you need to ask for referrals from your friends, neighbors or your trusted person.
-> Contact clients to check out if the moves will be handled in a well professional manner with absolute client satisfaction.
->It is really a tangled thing to be done while shifting an office that too it is really a complicated one when you need to transfer from one office space to another.
->Genuinely, it is a significant one when it comes to office properties.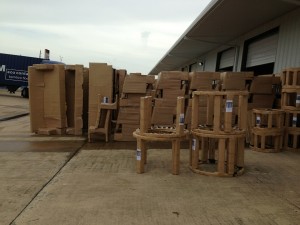 It is critical to find a professional organization to provide the best service but if you find then it creates the opportunity to keep the cost low and keep your business operational as long as possible.
They have unique packing materials, they will make use of it to keep your belongings to remain completely safe and sealed till they are delivered to the required destination.
Even you can also render the services in online. This helps the prospective customers to hire them easily. Proper research in online can aid you to eliminate the hassle of going physically to the company. This also saves you lot of money and time.